1. Large number of corona virus patients in the country
| | | |
| --- | --- | --- |
| TOTAL INFECTED | RECOVERED | DEAD |
| 935 | 84 | 19 |
last day corona patient was 722 but in next 24 hour become 886 it mean it has has been increased the number of 164 people day per day
2. RBI ANNOUNCED THE RELIEF NEWS TO THE EMI HOLDERS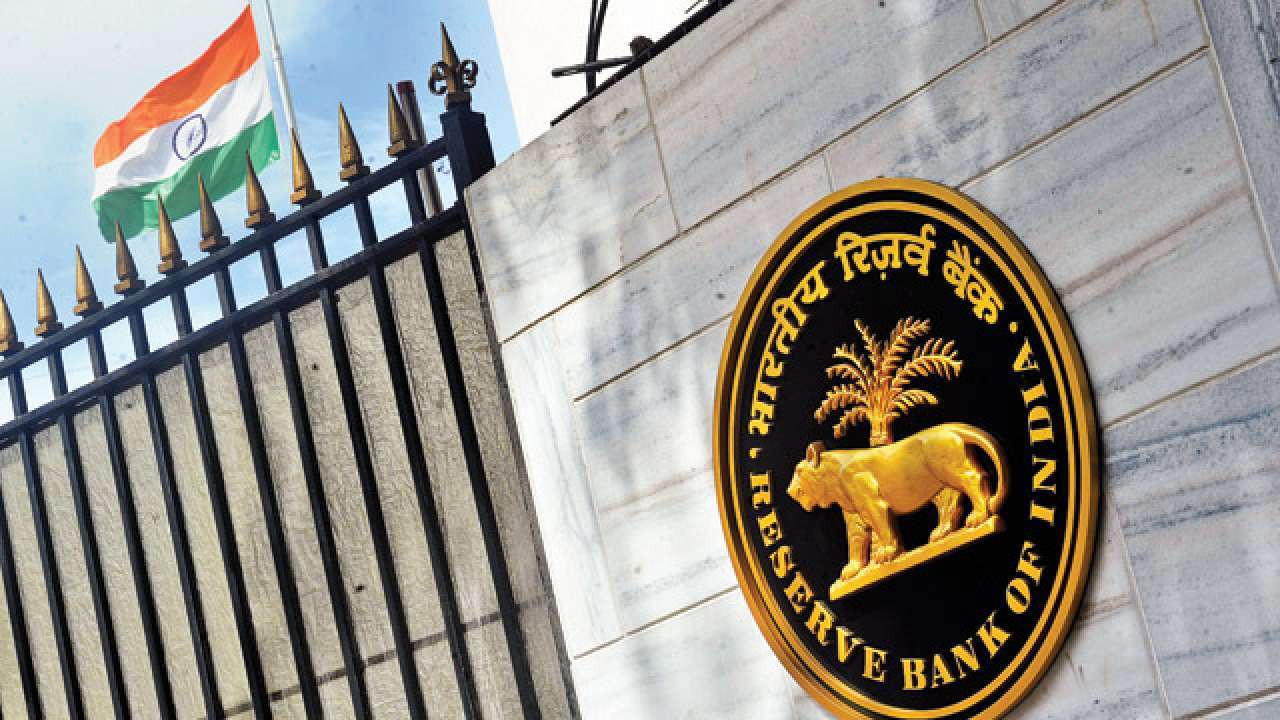 Yesterday RBI announced the that the person who have EMI that EMI should be delayed for next three month. it means not you do not have to pay EMI you have pay after three month it means your EMI period going to be extend for example if your last EMI date is dec.2020 then it will become march 2021.
3. ALL LABOURS ARE GOING TO HIS HOUSE  BY WALKING FROM DELHI
There are n numbers of people going are going his house  without food and water and at this situation CM Yogi Aditayanath said stay there you will get all types of service we will try to avail the essential thing
check it out how they are suffering
4. OUR POLICE IS DOING GREAT WORK SEE HERE
Our Indian police is doing great job by serving food to the needful people everyday sometimes it going to be strict when people are breaking the rules if there are lockdown in whole country then we have to also support them but there are we have some great people who is going out. But while this lockdown we seen another face of our police team everyone trying to supply food his in state wise everyone working very good there are many people who is depend upon there are salary wages at this high time they don't have food now then our police is trying o help him.
5. SOME MORE HEADLINES
At 124 , biggest one day surge new case ; 39 kerala alone
China report three death and 54 confirm corona cases
6 new corona positive cases found in Maharashtra 5 in mumbai and 1 case in nagpur
Due to lockdown from today only they start the home delivery of goods to the general people.
There are 30 thousand people under isolation due corona pandemic.
police is going to be strict due to corona and 28 FIR has been registered in chhattisgarh.
Daily labours gateway continue for going to home.
Italy has break all the record of killing of people yesterday 969 people are dead due to corona pandemic.
The famous serial Ramayan is going to be again telecast due to the public demand.
America has been cross the 1 lakhs people infected by the corona pandemic.
And while this pandemic Trump has been announced 2 trillion dollar of relief package.
IMF chief has been said we are entered in the recession period. it will dangerous like 2009.
Due to corona pandemic Australia life is stuck.
That's why we all are requesting to the people who don't want to follow the rules keep safe and  stay at your home spend your time with your family because if you have life  then the have world.