1. Daily increasing the number of corona pandemic patient in India
| | | |
| --- | --- | --- |
| TOTAL INFECTED PEOPLE | RECOVERED | DEAD |
| 1136 | 90 | 27 |
Look t the numbers of infected people are 1136 and it will increase on daily basis if you and we will not support then one country will infect yesterday was the no. people infected as below :
| | | |
| --- | --- | --- |
| TOTAL INFECTED PEOPLE | RECOVERED | DEAD |
| 1029 | 85 | 19 |
yesterday the no. of people are dead only 19 but in next 24 hour 8 people are dead .
2. Yesterday, PM Narendra Modi turned to some important topics in Mann Ki Baat.
Here we have some important point which was told by our prime minister in Mann ki bat.
1 Narendra Modi apologized to the laborers and the poor who have come into the problem today.
2 In today's history, no prime minister has apologized to the entire public.
3 He said that he understands the problem of all of us well.
4 He said that I understand that some tough steps have been taken, but this is for your own good. But apart from that there was no way for him or us.
5 And he also spoke about this insurance of 50 lakhs in Mann Ki Baat which is for those fears who are serving us day and night in the hospital.
6 And  he that I seen some video from social media there are many people who are missing some memorable moments of his or her life I haven't tied you now I gave you opportunity to enjoy your old memories
7 You must have wondered how the Prime Minister who has kept the people of the country locked in their homes, but what should be done is the disease is like a pandemic So even without wanting to do it.
If want to listen to narendra modi then click here.
3. German minister commit suicide
Mr Thomas Schaefer,finance minister of Germany commit suicide after corona virus crisis worrier now you can think what what can do corona it is force to Germany finance minister for suicide.
4. Effect of corona  on internet
Now a days internet is also effected by corona pandemic the reason behind is n no.  of utilization of internet every people are using internet for unnecessary thing like there are many people uploading fake videos article on the internet.
5. Look the corona havoc in the world
| | | |
| --- | --- | --- |
| TOTAL INFECTED PEOPLE | RECOVERED | DEAD |
| 7 lakh & above | 1.5 lakh | almost 34000 |
On daily basis the number of corona pandemic patient increasing daily and on the second hand there are almost 1.5 lakhs people are recovered and at the  same time there are almost 34000 people dead
6. Tips to safe from corona
Hand hygiene
Wash your hand till 20 seconds
Use Tissue paper while coughing and immediately put that Tissue paper in the lid..
Avoid crowded place
Don't put your dirty hand on face
Maintain social distancing
Stay at your home.
Stay safe with your self
7. Still labor are continuing going his home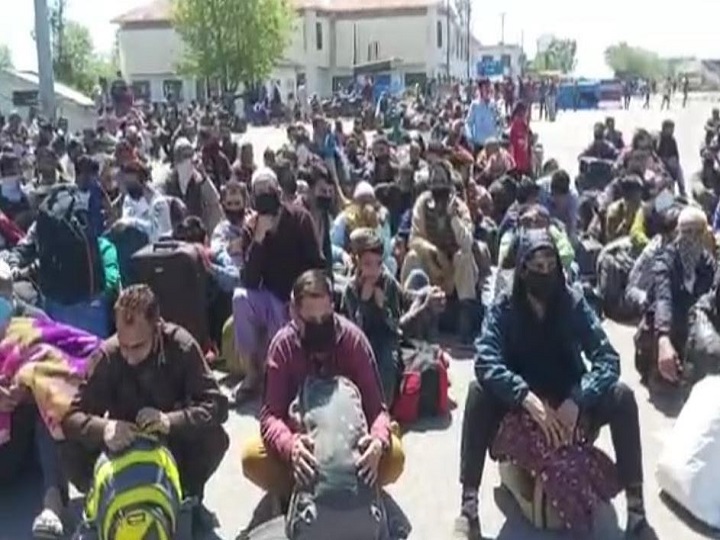 Due to the ongoing lockdown in the country, the continuation of the working people in different states of the country to return to their home state Jammu. These people reaching Jammu will be quarantined.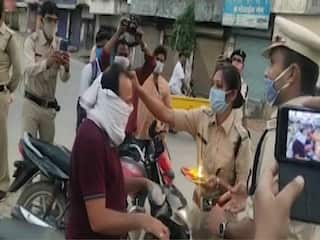 8. There are some important related news.
Germany  finance minister commit suicide due to corona
PM Narendra Modi apologize for the inconvenience facing by the general public
Rohit sharma said IPL can wait now we it is important to fight from disease.
Corona havoc has been continued in france yesterday 1995 people are  dead.
STAY HOME , STAY  SAFE KEEP MAINTAIN SOCIAL DISTANCING FOR THE LOSER TO CORONA PANDEMIC.