1. Daily increasing the number of corona pandemic patient in India
| | | |
| --- | --- | --- |
| TOTAL  NUMBER OF CASES IN INDIA | RECOVERED | DEAD |
| 1347 | 138 | 32 |
The numbers of  people are infected from corona  pandemic  this continuation that is not yet in control and if we going to seen then it is destroying at world there are 7 lakhs & above numbers of people are infected from corona. Today whole world is under corona pandemic health ministry has told if we break the lockdown rules then fight will failure.  In Indian force there are one doctor and junior commissioned officer ( JCO ) has find positive case of corona on sunday.
see the world havoc from corona
| | | |
| --- | --- | --- |
| TOTAL  NUMBER OF CASES IN INDIA | DEATH | NUMBERS OF COUNTRY |
| 6,97,244 | 33,527 | 204 |
2. Mukesh Ambani has donated 500 crore in PM relief fund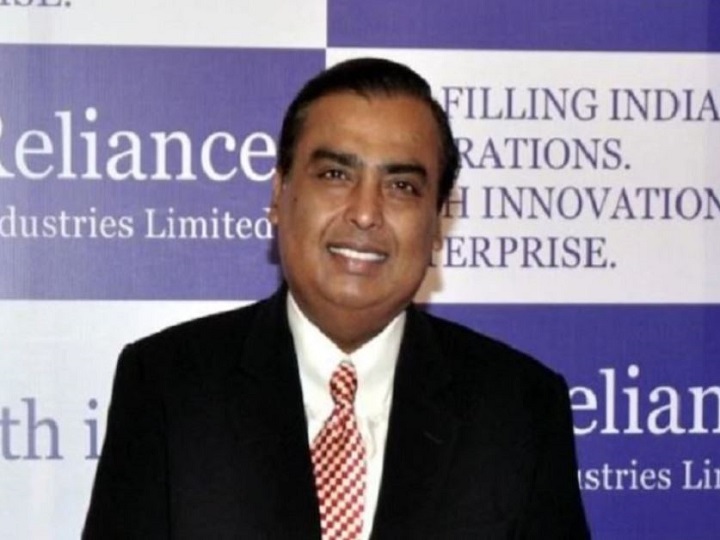 After all Mukesh ambani is one of most richest person in  the Asia so he need  to give that much of amount due to corona havoc everyone is coming forward to helping to our society.
Due to this corona  virus bollywood actor Kartik Aryan is also  came forward and donate Rs. 1 crore in PM relief fund.
Rajkumar Rao also doanted some  money in relief fund.
3. Yogi show his anger on IPS officer while conference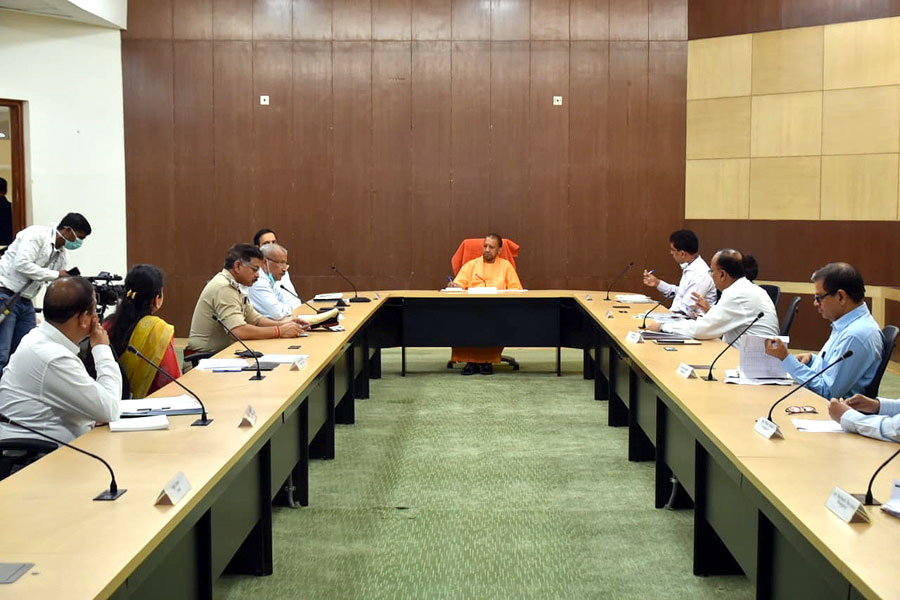 While yesterday conference Yogi Adityanath show his anger on IPs  officer Being told that the IPs officer ask for something after that yogi was angry on him.
And CM Yodi Adityanath appeal to the people for donate some part of his income in Cm cares  fund.
Through  this post Anushka  told that we are pledging our support toward PM- CARES Fund & the  chief minister relief fund (Maharashtra) # IndiaFightCorona
4.Tips to safe from corona
Hand hygiene
Wash your hand till 20 seconds
Use Tissue paper while coughing and immediately put that Tissue paper in the lid..
Avoid crowded place
Don't put your dirty hand on face
Maintain social distancing
Stay at your home.
Stay safe with your self.
5. Some other and important  news.
Now the corona patient has been decreasing the numbers of people