1. Daily increasing the number of corona pandemic patient in India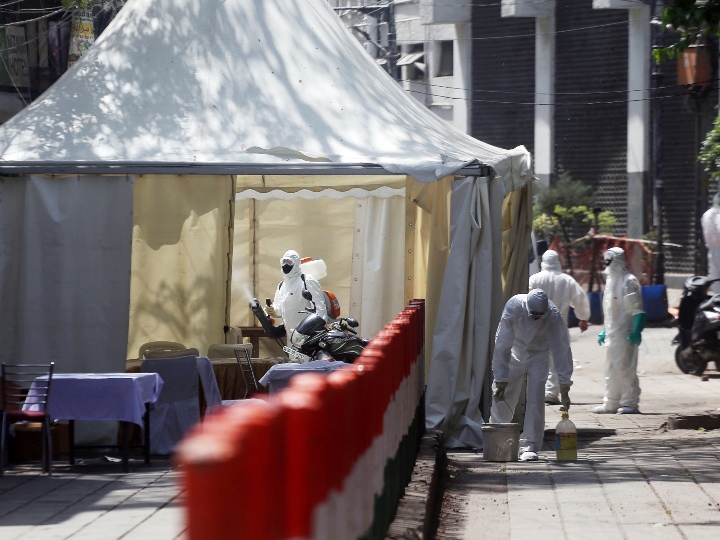 See the number of count is going to be increasing daily basis Now it become a wide and showing havoc.
| | | |
| --- | --- | --- |
| TOTAL NUMBER OF INFECTED PEOPLE |  RECOVERED |  DEAD |
| 2014 | 169 | 41 |
This is happen only the because of the people who is involved in Nizamuddin markad. You see the yesterday  how many people are infected  I don't know why people are not getting serious.we cross the numbers of 2000 infected people due to corona.
In last 24  hours the corona infected people is increased very fast in Tamilnadu. In last 24 hours there are 110 case are new in the state and now the total number of infected people is 234.
Bila Rajesh said, "I want to thank the people who attended the Delhi Conference (Markaz) who came forward for treatment after our appeal.1103 people have come forward and 658 of them have been tested. 1103 people have come forward and 658 of them have been tested. We took them to the isolation ward.A test of 658 was done in which 110 were reported to be corona positive. "
2. Corona  havoc in America
Today America also overtook China in the case of Corona
See what American president was said in his tweet 
We are fighting the Corona virus on every possible front—and we will achieve total victory with the help of the American people.
We're at war with COVID-19, we're at war with terrorists, and we are at war with the drug cartels . . . We're the United States military and we will defend our country." —General Mark Milley, Chairman of the Joint Chiefs
In America, the number of people suffering from corona reached about 1 lakh 90 thousand and the number of people dying on the same side crossed the 3.5 thousand Today, New York City has become the Luhan city of China. Today dead bodies is seen everywhere in New York, where the coffin can be seen.
The whole of America is in the horror of Corona today but Donald Trump has not yet announced Lockdown. Even today people in America are roaming the streets openly, they feel that this is not a major disease. America has crossed the limit of 4000 deaths from Corona. And the White House has warned that if this chain does not stop, then it could kill about 1 lakh to 2 lakh people or even more.
3. Congress team are distributing the necessary thing to the needful people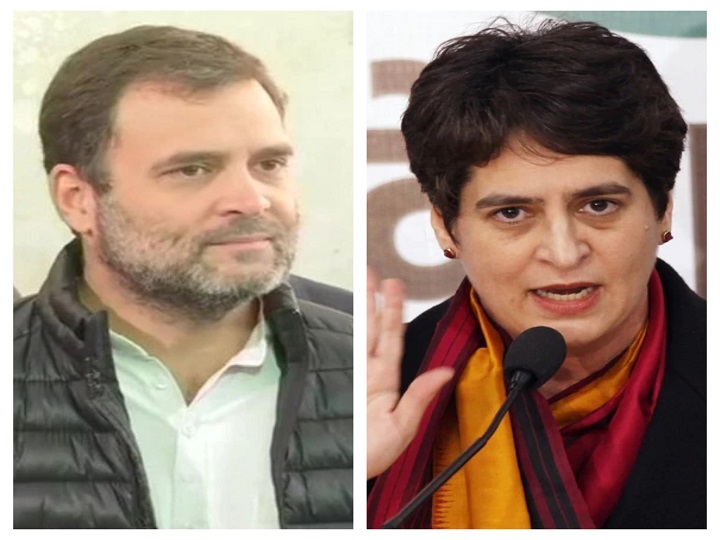 Due to corona pandemic there are many people who don't have food for hunger. Today there are n number of people are infected from corona and this is very fastly growing in our country and this is like unstoppable while running this corona pandemic 41 people are dead and our government doing all possible practices to fight from corona.
As per the news Tejal people are provided 10 kg flour, 5 kg rice, one kg dal, one kg mustard oil, coriander, cumin, turmeric, vegetable spices, salt and sugar.
COVID-: 19 Tiktok has been donated 100 crore in PM relief fund in India
In the fight against the spread of COVID-19, we are extending support by donating Rs. 100 Crore towards 400,000 haz… twitter.com/i/web/status/1…—
TikTok India (@TikTok_IN) April 01, 2020
While this corona pandemic Tiktok also came forward and donate Rs. 100 crore towards medical equipment in medical.
Today Neha kakkar is going to be live at 3 pm, to make your day happiest In this fight against COVID-19 corona she is try to do something for those people who is getting bored  in his/her house.
4. Kangna gave 25 lakhs in PM CARES fund, sister Rangoli said – she wanted to transfer first, then announced
https://twitter.com/Rangoli_A/status/1245342220858744832
While this corona there are many bollywood actors came forward to donate in PM cares fund.  And now kangana Ranaut also came forward and donate Rs. 25 lakhs in PM CARES FUND  and she is donated ration to daily wages labor.
Not only kangana but his Mom also donate her 1 month pension in PM CARES  FUND Kangana manager and sister rangoli chandel was share the donated screenshots on twitter.
https://twitter.com/Rangoli_A/status/1245322187138936834
More than 47 thousand people died of corona worldwide, terrible situation in Italy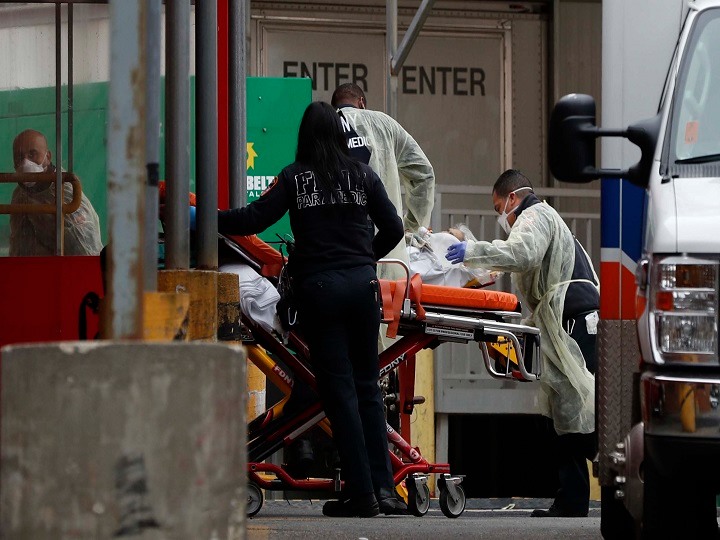 There are 13000& above people are dead in Italy  
Corona pandemic havoc in Italy all country in fear. there are 110,574 people are infected from corona 13,155 people are dead and 16,847 people are  recovered from corona pandemic if I speak about whole world then almost 47000 people are dead.
Corona havoc in america
If I tolk about the  america then there are 5000 & above people are dead due to corona  pandemic and 2  lakhs & above people are infected but america has been not declare the lockown.
If I speak about India then there are 41 people are dead, 2014 people are infected and 155 people are recovered from corona India is now better then other country but if people will not follow the  lockdown rules and social distancing then we will also seen like other country soon.
Tips to safe from corona
Hand hygiene
Wash your hand till 20 seconds
Use Tissue paper while coughing and immediately put that Tissue paper in the lid..
Avoid crowded place
Don't put your dirty hand on face
Maintain social distancing
Stay at your home.
Stay safe with your self