| | | |
| --- | --- | --- |
| TOTAL NUMBER OF INFECTED PEOPLE |  RECOVERED |   DEAD |
| 3577 | 274 | 83 |
You can see the corona havoc in India it rapidly growing. If can see then 3577 people are infected from corona epidemic 274  people are recovered & at the same place 83 people are dead. here you can how corona patient is increasing on daily basis.
The number corona  patient is increases due to Tablighi Markaz which was conducted in Delhi by Maulana. health minister Lav Agrawal has been confirm that 472 new case are came in last  24 hour.
here  you can see the corona patient state wise & In how many states corona reached .
There are 500 & above cases found in India capital i.e. Delhi after that 490 cases in  Maharashtra & 485  cases in Tamilnadu. Number of people infected in Kerala 306 in Telangana 269, and 227 in Uttar Pradesh The infection has been confirmed in 200 people in Rajasthan and 161 in Andhra Pradesh so far. Cases have increased to 144 in Karnataka. 105 people in Gujarat and 104 in Madhya Pradesh suffer from Kovid-19. 92 cases have been reported from Jammu and Kashmir. In West Bengal, the number of infected people has increased to 69. 57 people in Punjab and 49 in Haryana suffer from Kovid-19. Infection has been confirmed in 30 people in Bihar, 24 in Assam, 22 in Uttarakhand, 20 in Odisha, 18 in Chandigarh and 14 in Ladakh so far. There have been 10 cases from Andaman and Nicobar Islands while Chhattisgarh has nine cases. Seven people are infected in Goa, six from Himachal Pradesh and five in Puducherry. In Jharkhand and Manipur, the infection has been confirmed in two people each, while in Mizoram and Arunachal Pradesh, one person has confirmed the infection.
Here you can see the corona havoc in the world 
We will use every possible resource to end this war and open our country again. America cross the 3 lakhs corona patient and 8 thousand & above people are dead .
On April 5 i.e. Today at 9 pm, turn off all lights of the house, at the door of the house or in the balcony, while standing and light a candle, lamp, flashlight or mobile flashlight for 9 minutes.
Big relief to farmers during lockdown, central government released 1250 crores for the purchase of gram and lentils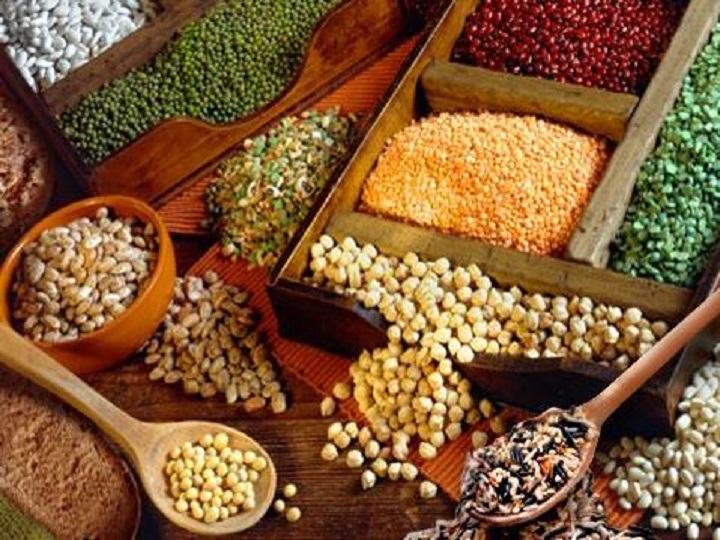 Big relief to farmers during lockdown, central government released 1250 crores for the purchase of gram and lentils.
American President Trump asks for the Hydroxychloroquine from India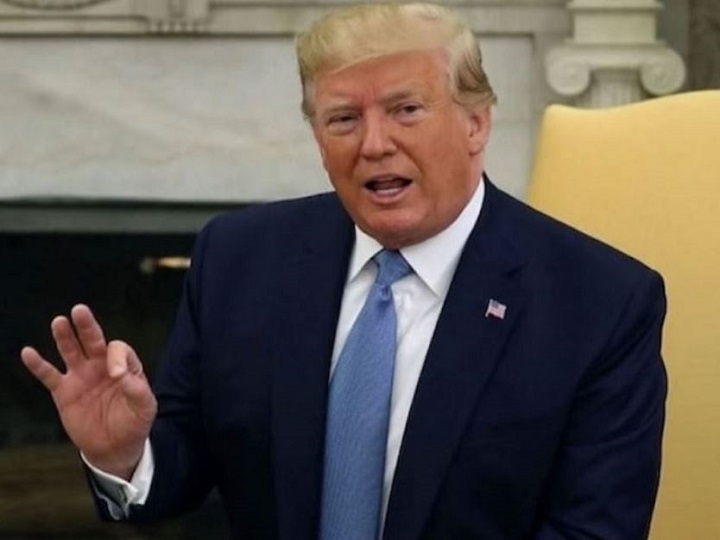 Hydroxychloroquine is helpful in corona virus India has been stop the all export of but  america ask for it  then India  is thinking for exporting of Hydroxychloroquine.
Indian government has been stop the export of  Hydroxychloroquine on 4 Apr  it means yesterday which is helpful in corona epidemic. Whereas earlier on 25 March, the Government of India announced the first ban on the export of hydroxy chloroquine, but some discounts were made in this order.
Tips to safe from corona
Hand hygiene
Wash your hand till 20 seconds
Use Tissue paper while coughing and immediately put that Tissue paper in the lid..
Avoid crowded place
Don't put your dirty hand on face
Maintain social distancing
Stay at your home.
Stay safe with your self