See the corona havoc in India latest update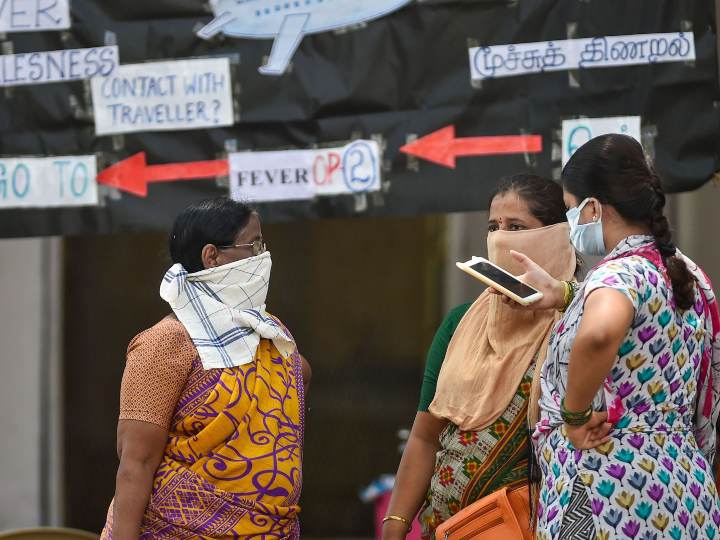 | | | |
| --- | --- | --- |
| TOTAL NUMBER OF  PATIENT | RECOVERED | DEAD |
| 4281 | 319 | 111 |
India cross the the 4000 patient of corona in India the numbers of patient of corona is daily increasing due this  epidemic 111  people are lost his  life  328 people are recovered there are 300 & above people found who participated in Tabilghi Zamat they are all quarantine but they are misbehaving with hospital staff.
America is going to be like Italy there are around 10  thousand  people are dead 347,384 are infected from corona  but america is not getting serious to it. If you are going to see the Italy condition then there are 16,523 people are dead & this is only one country where the  highest death happen  due to corona on the second  position is spain there are 13,055 People are dead and on the third position  is America
If I speak about whole world then are 12,92,564 people are infected from corona 70 thousand & above people are dead and it is spread at 2225 country.
Threatened Maulana Ali Qadri apologizes to ABP News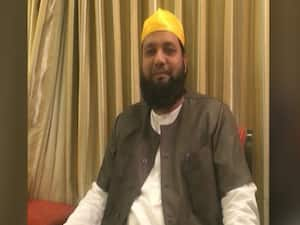 Maulana Ali Qadri, who supported the Tablighi Jamaat, threatened ABP News, after which he apologized when ABP News found him and told him about the legal bet page after threatening him.
30 percent reduction in salary of All MPs including PM, President-Vice President also recommended a cut in their salary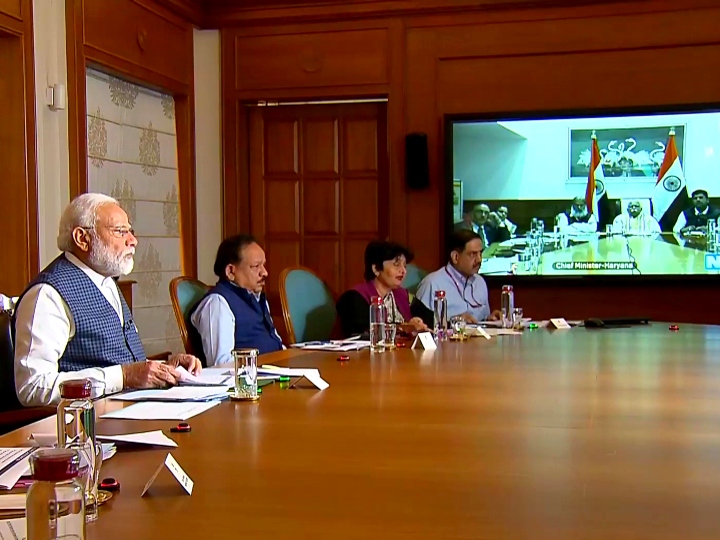 During this fight from corona epidemic Modi government take a big decision that 30 percent reduction in salary of All MPs including PM, President-Vice President also recommended a cut in their salary And he took some more decision during the epidemic that Rs 10 crore will not get which is coming from MP land. The MPs will not get money from the MP fund for the financial years 2020 – 21 and 2021 – 22.
Telangana CM gave advice for increase the Lockdown period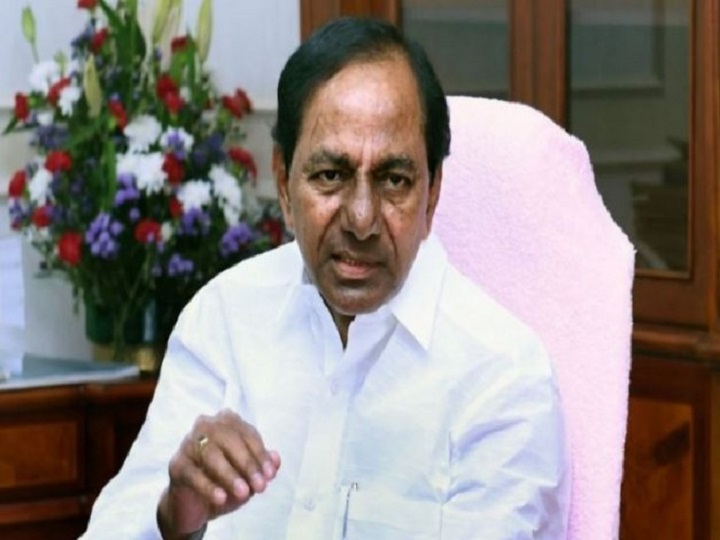 Telangana CM gave advice for increasing period of lockdown in BJP report, he told that if lockdown will happen by June 3, it will be fine.
In New York Zoo found the corona infection in tiger five more animals found in corona infection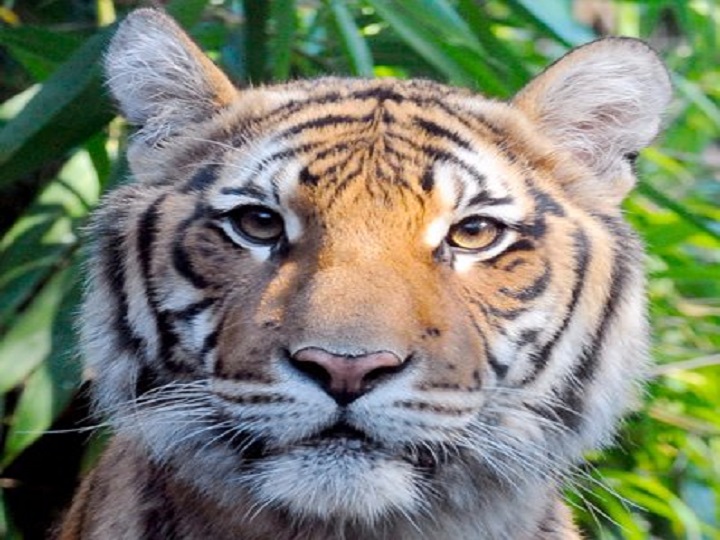 see the report..
CM Kejariwal take a conference And see what he said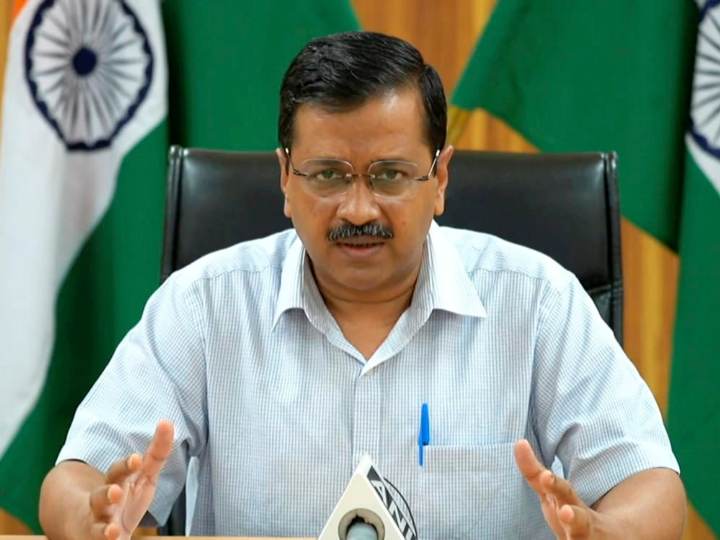 Cm kejriwal told  in his conference that we will diributing ration to all from today whether the person have ration card or not is doesn't matter we will provide ration to all we are getting full support from central government. There will be never Lack food ration in this corona epidemic we are trying to cover the more and more people. from today only we distribute ration in 421 schools.
मुख्यमंत्री @ArvindKejriwal जी, कल ही एक वरिष्ठ केन्द्रीय मंत्री मुझसे कह रहे थे कि राजनीति छोड़ के इमानदारी से क… twitter.com/i/web/status/1…—
Ashish K Singh (ABP News) (@AshishSinghLIVE) April 06, 2020
Our Prime minister Modi request to download this app to become at home

Aarogya Setu is a mobile application developed by the Government of India to connect essential health services with the people of India in our combined fight against COVID-19. The App is aimed at augmenting the initiatives of the Government of India, particularly the Department of Health, in proactively reaching out to and informing the users of the app regarding risks, best practices and relevant advisories pertaining to the containment of COVID-19.
Tips to safe from corona
Hand hygiene
Wash your hand till 20 seconds
Use Tissue paper while coughing and immediately put that Tissue paper in the lid..
Avoid crowded place
Don't put your dirty hand on face
Maintain social distancing
Stay at your home.
Stay safe with your self
Related content : # 9 Pm 9 Minute Ι Lockdown