The number of corona infected people in the country has increased to 5865. So far 169 people have died. 478 fixed. The most affected is Maharashtra. The number of corona-infected people has increased to 1135 in Maharashtra.
It has been decided to seal 20 hotspots in the national capital Delhi. So far 669 cases have been reported in Delhi and nine people have died. At the same time, in Uttar Pradesh, it has decided to completely seal the hotspots of 15 districts.
The number of people infected with corona has reached 1,517,095 worldwide, while 88,441 people have lost their lives. So far, 329,955 have been cured from this disease worldwide. Italy has the highest number of deaths worldwide. In Italy, 17,669 people have lost their lives due to this virus. Stay tuned with ABP News for all the big news related to Corona virus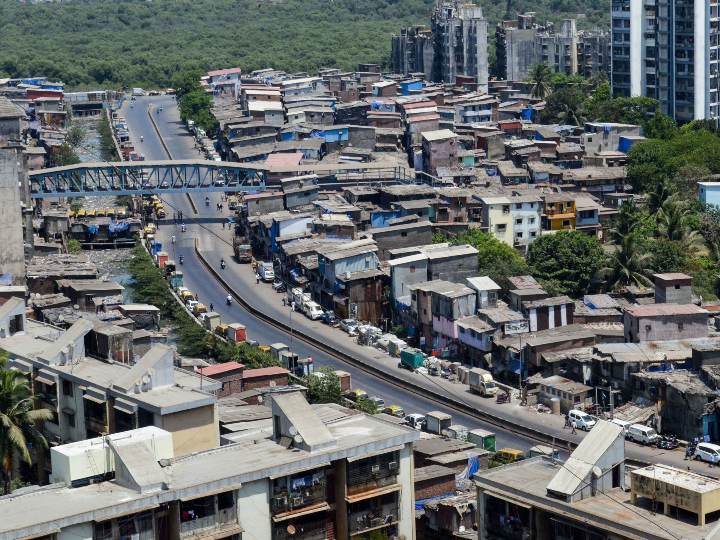 Tips to safe from corona
Hand hygiene
Wash your hand till 20 seconds
Use Tissue paper while coughing and immediately put that Tissue paper in the lid..
Avoid crowded place
Don't put your dirty hand on face
Maintain social distancing
Stay at your home.
Stay safe with your self