The government will be implemented in three phases. So far, 5865 positive cases of corona virus have been reported in the country. A total of 169 people have died so far. # #Pm Relief Fund #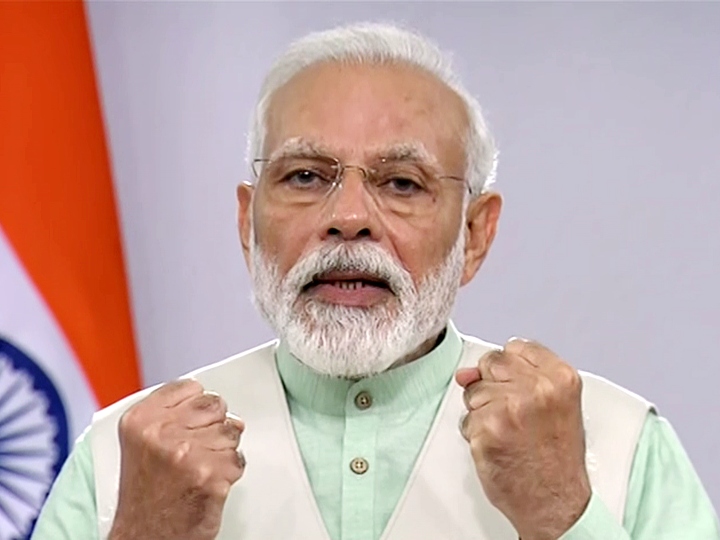 The Union Health Ministry wrote to the Additional Chief Secretaries, Principal Secretaries and Commissioners (Health) of all the states and union territories and said in a letter that the Centre's financial package with 100 percent financial support will be implemented in three phases from January 2020 to March 2024 .
What will happen in first step ?
As per the notice, The Union Health Ministry is releasing funds for the States and Union Territories under the National Health Mission for the implementation of the first phase till June 2020. Among the activities to be implemented in the first phase are Covid-19 for development of special hospitals, Isolation blocks, ventilators with ICUs, strengthening laboratories, recruitment of additional personnel, etc. to States and Union Territories Support is included.
Today, the Union Health Ministry said that the supply of PPE, mask and ventilator has now started. 20 domestic manufacturers in India have been developed for PPE, orders have been placed for 17 million PPE and supply has started. 49,000 orders have been placed.
Now the corona epidemic condition in India is 5865 people are infected 478 people are recovered 169 people are dead due corona This only one state there are 1000 & above people are infected i.e. maharashtra  
Tips to safe from corona
Hand hygiene
Wash your hand till 20 seconds
Use Tissue paper while coughing and immediately put that Tissue paper in the lid..
Avoid crowded place
Don't put your dirty hand on face
Maintain social distancing
Stay at your home.
Stay safe with your self