Britain breathed a sigh of relief when the Prime Minister exited the ICU.
However, he is still kept in the general ward under the supervision of doctors.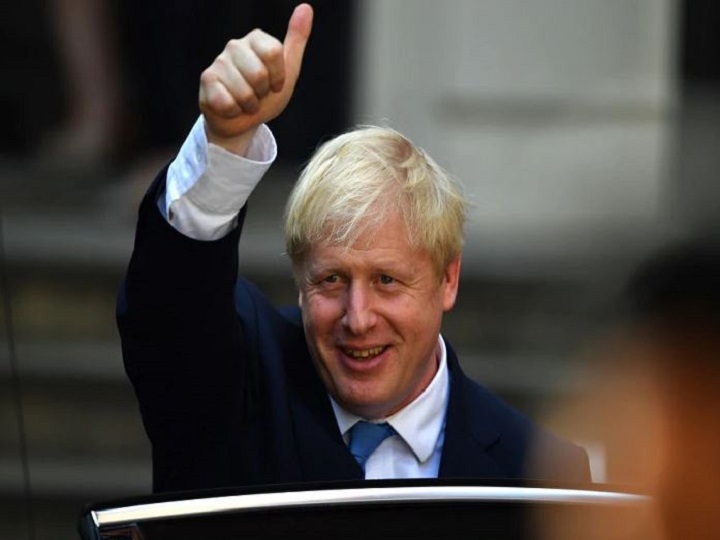 Some days before Britain prime minister was found to infected from corona But Now he is filling well he almost win from corona but now also his is under the normal ward Doctors still said they still needed to be kept under observation. and the same place his Father stanley johnson was said he need rest.
A Downing Street spokesman said on Thursday, "that prime minister is came out from ICU where for the full recover he is under observation in normal ward". prime minister is feeling good currently. Stanley Johnson gave all credit to the health staff for because now his son is absolutely fine from corona. he told that son disease realize to whole country that this corona epidemic is not a little problem. Now Johnson boris have to take rest he did many things for his country he face many problem Now he have take every step very very carefully his pregnant fiance tweet on when Johnson came out from ICU.
At the moment, he has spoken about his recovery. According to data from the UK Ministry of Health, the number of deaths due to Corona virus infection here has reached 7,978. Ministers and officials have appealed to the British people to follow strict rules of social distance. Especially on the occasion of Easter holiday when there is a tradition to travel and to meet friends, families in different parts of the country. Britain's Foreign Minister Dominic Raab said, "The whole country is following strict instructions to maintain social distance for the next three weeks from now.
Tips to safe from corona
Hand hygiene
Wash your hand till 20 seconds
Use Tissue paper while coughing and immediately put that Tissue paper in the lid..
Avoid crowded place
Don't put your dirty hand on face
Maintain social distancing
Stay at your home.
#Stay home stay stay safe#
Tags : Coronavirus