About 19,700 people have now died with coronavirus in the US, while Italy's total is 19,468. More than 700 people have died in New York every day for five days in a row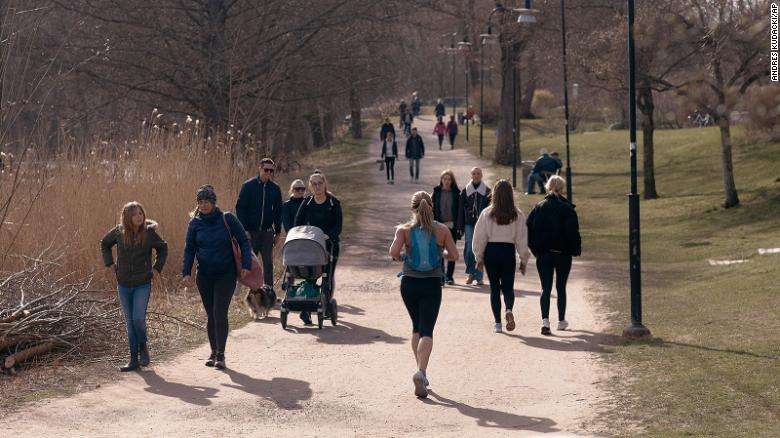 In New York alone, more than 8000 people have died. If we talk about the whole of America, then the number of infected people has reached over 5 lakhs, about 18 people have died and about 30 thousand people have been cured.
The all country are requesting for stay at your home for you & other safety
Tips to safe from corona
Hand hygiene
Wash your hand till 20 seconds
Use Tissue paper while coughing and immediately put that Tissue paper in the lid..
Avoid crowded place
Don't put your dirty hand on face
Maintain social distancing
Stay at your home.
# Stay home stay safe #