In last 24 hours 1500 people are dead in America due to corona Pandemic.
In America there are 5,59,409 people are infected from corona pandemic 22,071 people are dead due to corona and at the same place 33,115 people are recovered.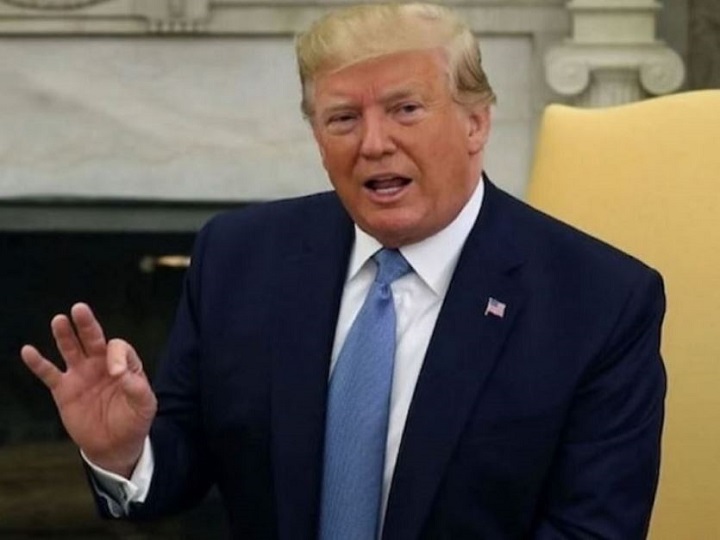 US President Donald Trump tweeted, "For the first time in history, all 50 states fully implement disaster law." War continues from the unseen enemy, victory will be ours.
The number of corona patients has crossed 18 lakhs worldwide. The death toll has reached 1 lakh 12 thousand. The good news is that in Italy, the death toll in three weeks has come down to the lowest level.
Tips to safe from corona
Hand hygiene
Wash your hand till 20 seconds
Use Tissue paper while coughing and immediately put that Tissue paper in the lid..
Avoid crowded place
Don't put your dirty hand on face
Maintain social distancing
Stay at your home.
# Stay safe stay safe #