The number of patients for corona in the country is continuously increasing. So far 324 people have died in the country from Corona. At the same time, the number of patients has crossed nine thousand. According to the Ministry of Health, 9352 people in the country have been infected with the Corona virus. 980 patients are cured.
The number of corona patients worldwide has exceeded eighteen and a half million. At the same time, this virus has made more than fourteen thousand people its victims. More than four lakh patients have been cured by defeating this virus.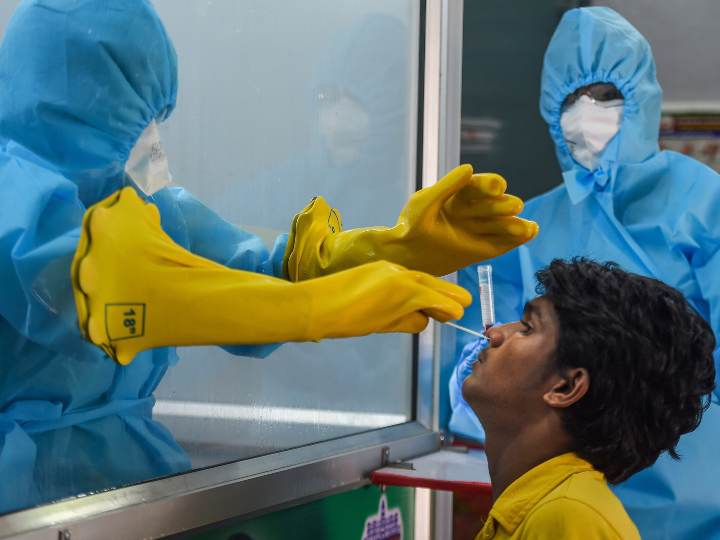 The number of people infected with Corona virus has increased to 68 in Gautam Buddha Nagar on Monday. According to news agency PTI, a youth of Gaur City Housing Society of Greater Noida West and 11-year-old teenage child and her mother in Noida have been confirmed infected.
More about Corona
What is corona ?
What are the symptoms of corona ?
How do I protect my self from corona ?
The number of people infected with the Corona virus in Delhi has crossed 1500. There have been 356 new cases in the last 24 hours.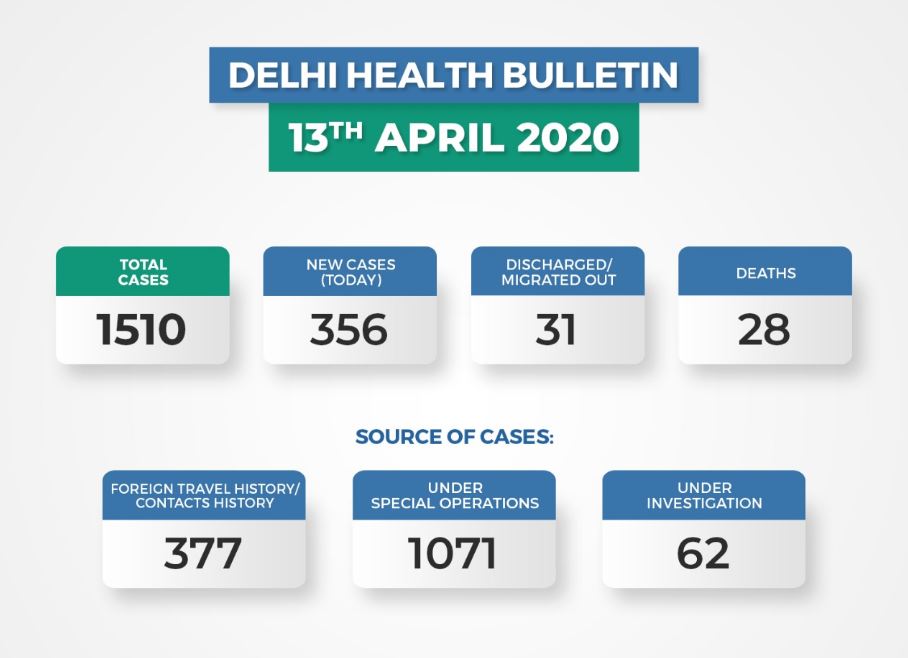 Tips to safe from corona
Hand hygiene
Wash your hand till 20 seconds
Use Tissue paper while coughing and immediately put that Tissue paper in the lid..
Avoid crowded place
Don't put your dirty hand on face
Maintain social distancing
Stay at your home.
# Stay safe stay safe #
For more and latest update Likeyourstory.com welcome you.