Hey, guys are you thinking to start a blog?
But what about the niche?
Nowadays everyone can easily start a blog by just buying a domain and hosting but they do not think about the niche.
If you want to start blogging then you have to think about the niche.
Finding the right niche is the most important part of building a blog that often gets overlooked.
If you're selecting the competition niche then you will be beaten by a high authorized website because they are already in that market.
If you pick a smaller niche with no demand then it definitely impacts and there will more chances to you can easily monetize.
Make sure whenever you are thinking about your niche it should be a profitable micro-niche. 
If you are confused regarding the selection of the niche then you're in the right place today I am going to tell you how to choose or select a perfect niche for your website?
1. Find your passion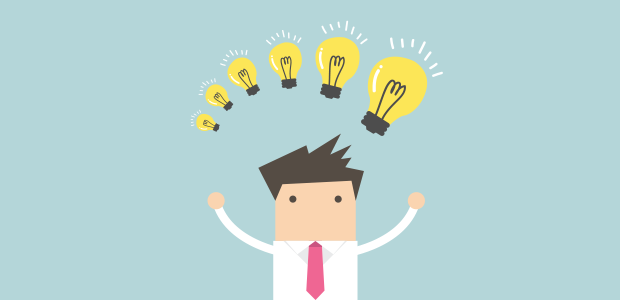 When I'm talking about passion then remember always that which thing that you love to do?
What you enjoy doing something which you will never get bored that topic you need to be found just take some time and think about it.
Because everyone has passion and everyone loves something to do right.
But you need to think many people do not have an idea of what they are and what they can do?
Might be you also passionate about something like health & fitness, personal financing, tips to self-employment, dating, and relationship, make money online, beauty treatment, Languages, pets, home decor, and DIY, blogging, YouTuber, planting, and many more thing have in the surrounding us just you need to bethink.
2. Always do market research
Always remember that your topic or niche should be a profitable and good market audience.
This is you can do with a very small process here we can see how?
Let's start with the Google Trend. Type 'hill station' to see any topic and how many people are searching for that topic.
This step is very important because it shows you whether your topic interest is raising or falling down.
Avoid those topics which do not have long interest always think for long time blog.
In the graph as you can see the hill station looks like a great topic to blog about.
2. Always select micro-niche
A micro niche website is a super small website made of just a few pages.
Let's take an example to see that how much competition we have on this word that's " Hill station ".
Obviously the topic "hill station" Seems to be too broad Of a term to target and many websites are competing for it. You have to avoid the high authority website which is already competing with others.
You need to choose a micro-niche.
If you scroll down that page then at the bottom of the page you can see there are related research search terms. You need to pick one of them and see their competition every month.
3. Do the keyword research
Head over to Ubersuggest to analyze the search term.
As you can see above the search term "hill station" Appear to great niche for the blog.
It receives around 1k average search per month and it has low competition.
Ubersuggest gives you the whole information about any keywords it shows you keywords difficulties, SEO difficulties, search volume, etc.
If you explore view or more keywords idea you will notice that it gives you the more low competition keywords you can easily target those keywords.
4. Choose a profitable niche
Buddy if you're thinking to earn money from your blog then you need to choose that niche which can be easily monetized for advertisement.
Always remember that You can not earn as much money as you can by selling anything from the blog.
One thing that I wanted to tell you guys amazon affiliate program is the best platform where you can easily promote its product on your website or blog.
Whenever you send a buying customer to Amazon, you'll earn around 10 percent commission on each product they buy.
5. Bonus Strategies to select micro-niche
The market out there is limitless.
Use the 7 hunting strategies to brainstorm and research possible niche.
Remember to be as specific as possible.
hurry market will always pay to have their "needy" problem solved for them.
Niche marketing is an extremely valuable skill.
6. Over to You
If you find the right niche for your blog, you can start writing exceptional content that helps you to stand out from the crowd.
Be consistent and keep blogging according to your schedule. It will take some time to see 100 visitors to your site and buying your affiliate product.
So, be patient guys.
Eventually, you can see the result of your hard work.
Conclusion
So, guys think about your niche what you love to do.
And tell me in the comment box what is your niche and when you are going to start or write your first article.
Don't think more just Go for it.
SEE YOU!